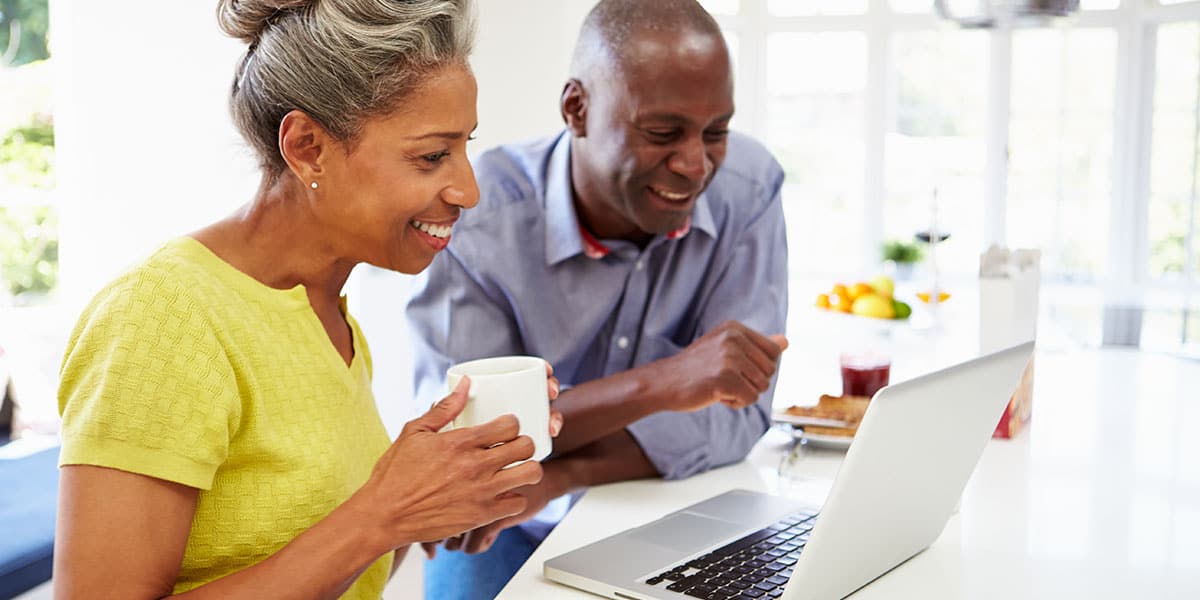 Planning Portal
How-Tos
For your convenience, we have instructions in both written and video format.
We're Here to Help:
If you run into any problems accessing or using the portal, please contact us at:
About the Planning Portal
Through our online client portal, your account information will always be available to you. The Dashboard is a quick view of the information shared with you by our firm. You can view reports that display your account data, view important announcements, and view and post documents. You can customize the layout of your Dashboard to display your information the way you like it.
Portal Highlights
See an overview of your account status when you log on with the customizable Dashboard.
Asset allocation, holdings and transaction reports available consolidated or individually by account.
View, print or download your billing statements at any time.
View, print or export realized gain and loss information to supplement the tax documents from your custodian.
View, print or export unrealized gains and losses for tax planning purposes.
Upload and download documents with your financial team to a secure location.
Ability to export reports as Comma Separated Values, which can import into Excel, QuickBooks or Quicken.