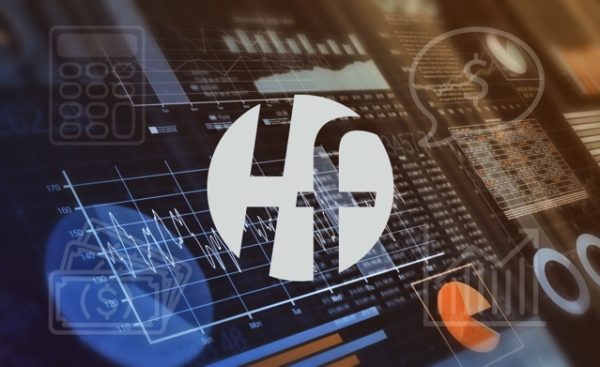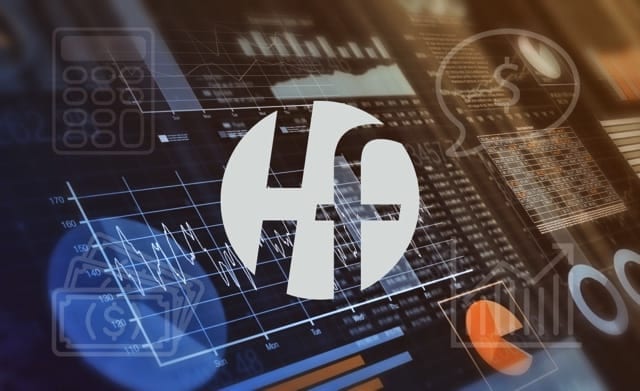 A year-end bonus sounds like a good idea, but is it in the best interest for your employees and company?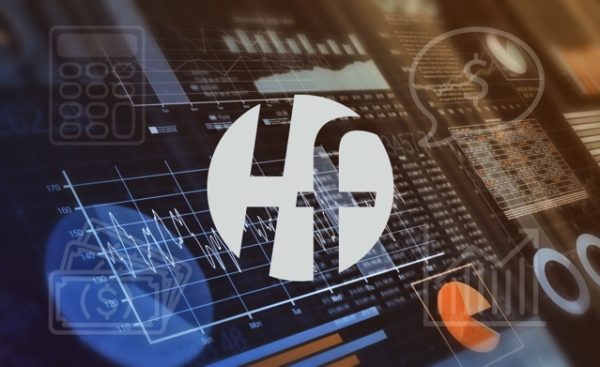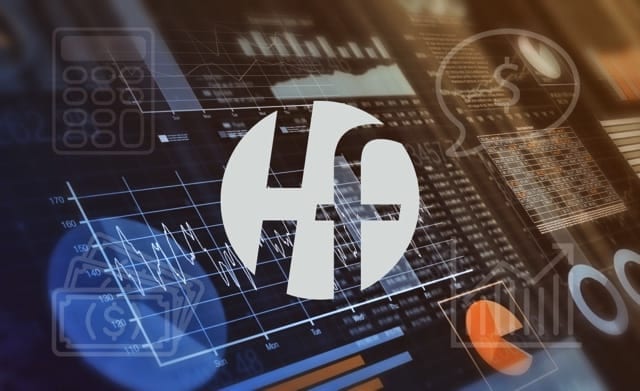 Although you may withdraw money from an IRA at any time, these funds are intended for retirement. To encourage you not to touch this money until you retire, the IRS imposes penalties for early withdrawals.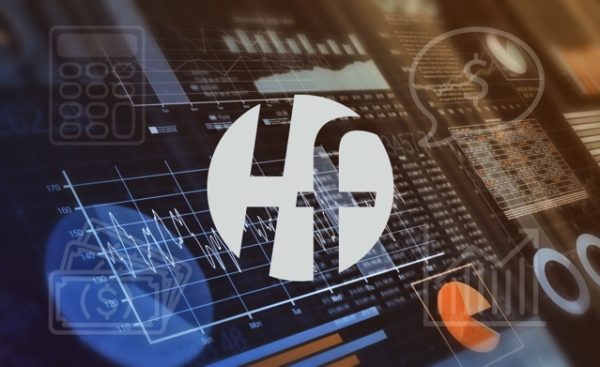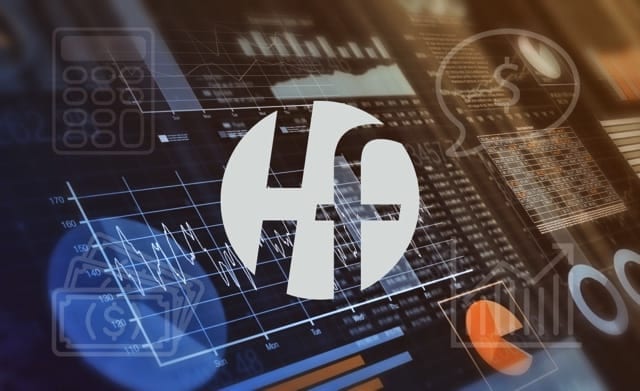 There are several documents that you should have ready when applying for a mortgage loan. While some lenders will not require all of the documents, this list will help you be prepared.