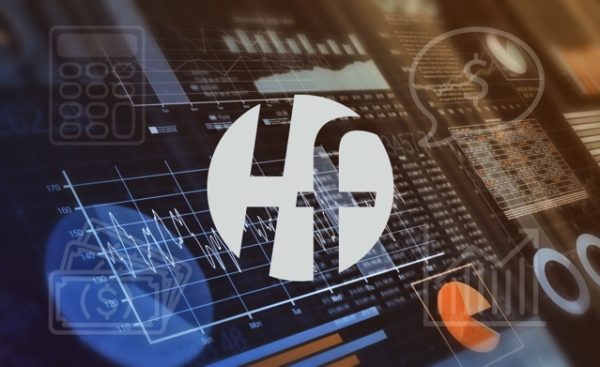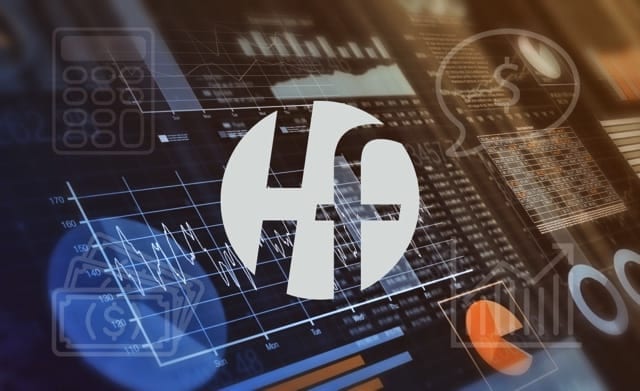 We provide some guidance for the novice-investor on how to invest the money you're saving.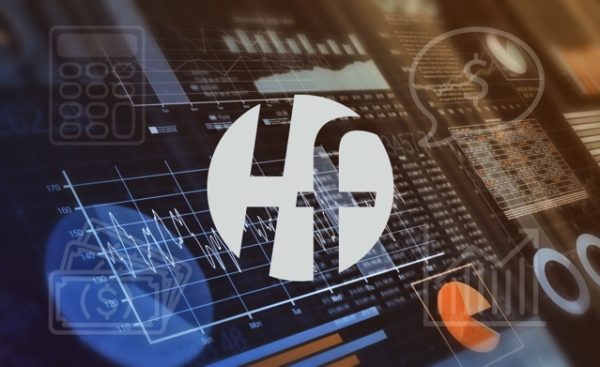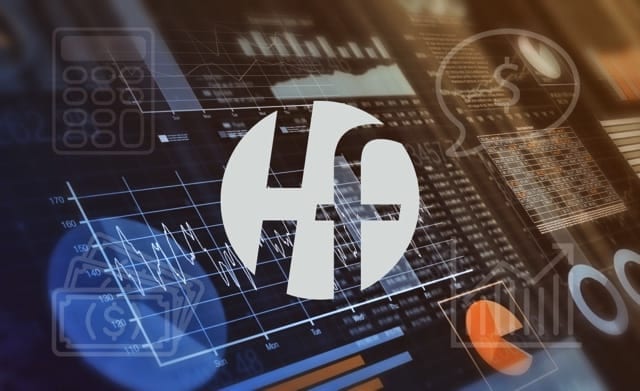 The first place to start investing is your employer-sponsored retirement plan, but if you don't have one or not eligible yet, there are other options.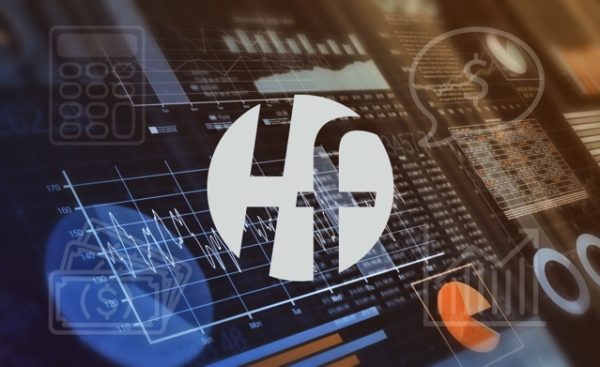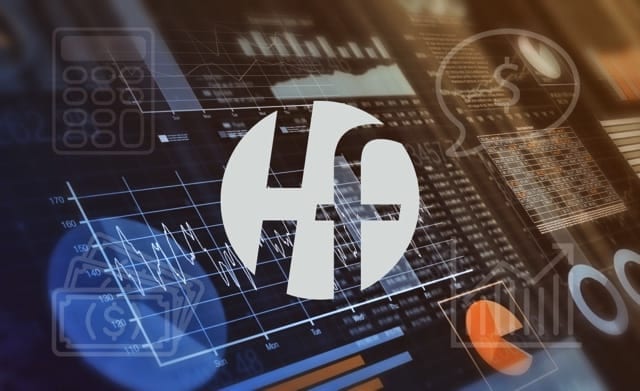 When you're ready to take your first financial steps, do not rush into investing! You have three important steps you should tackle first.